A sneak peak for tomorrow's What I Wore post.
Although I'm proud to say this outfit started off with a little bit of DIY action. I bought this striped shirt from H&M back when I bought my
floral pants
; MONTHS ago!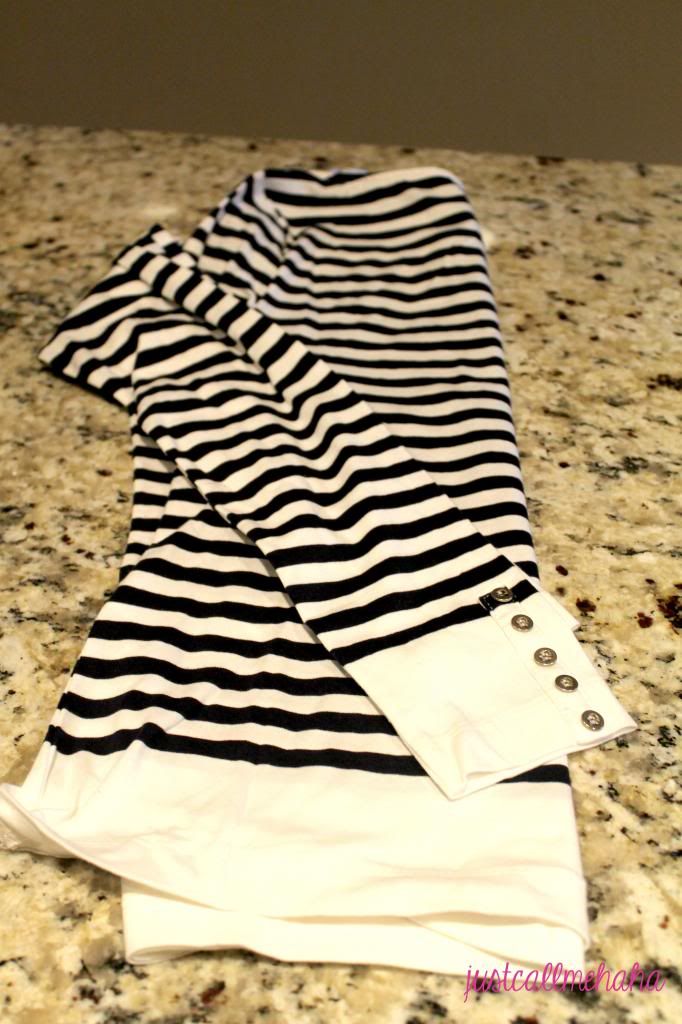 Now with this pesky PE exam behind me, I have free time. What do I choose to do on my first day of freedom? Why sew buttons of course. Wouldn't you?
When I bought the shirt, I bought it with the intention of switching out the buttons. What I didn't expect was that it would take me so long to get to the task. Luckily the work itself was pretty easy.
Supplies: seam ripper, needle, thread, new buttons
Rip out the old ones and sew on the new. Ta-da!
So much better!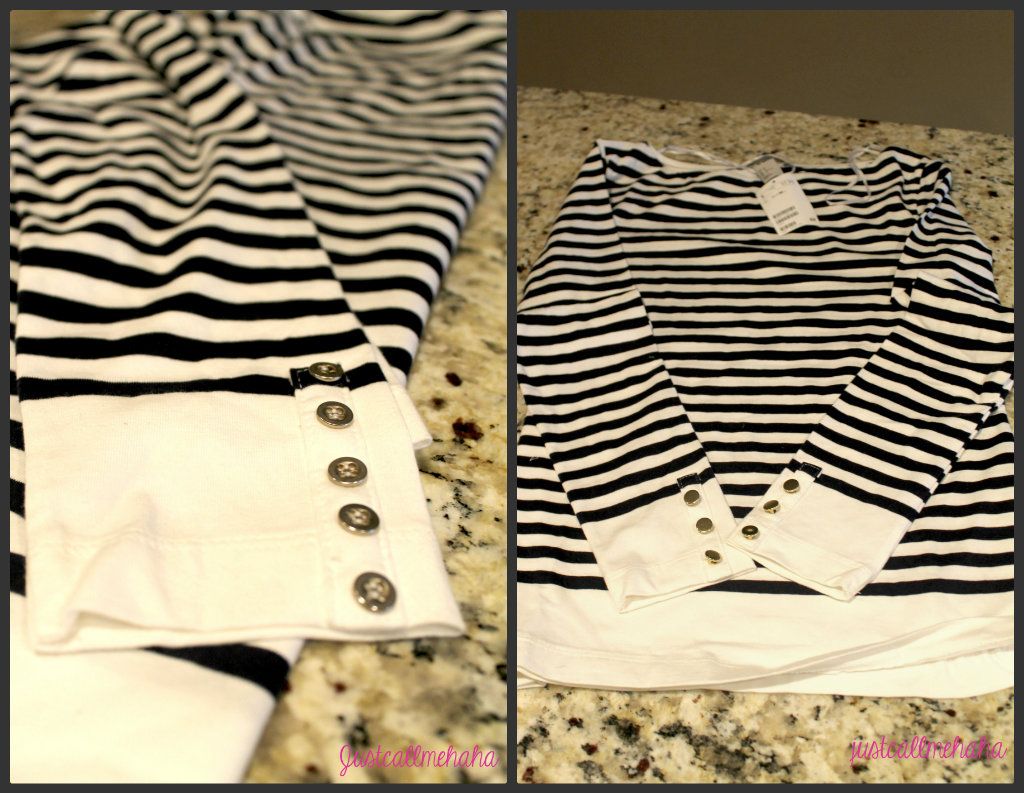 Sometimes things just need a little vision and a little tweaking to make them our own.